Are you still chained to your cable provider, paying higher fees than you'd like? We certainly were! Our cable TV bill was more than eighty dollars every month, and most of the programs were not fit for us to watch. There is too much foul language, violence and a lot of not-so-funny sitcoms.
Have you heard the hype about the new devices that allow you to stream TV and movies to your computer or TV - there are several. We decided to "test drive" the ROKU device after a couple of friends told us about them. I researched the options, and finally decided to order the ROKU from Amazon. This is not a review of the device...it is just my story. We tested it for a week before realizing it would do just fine. We found more than plenty of movies and TV shows to watch.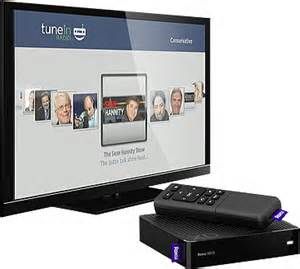 There are many free channels, and some like Netflix, Amazon & Hulu Plus that one needs to subscribe to in order to have access. We already had subscriptions to two of them, so we were off to a good start. We found we can even get one local station for news! Okay, we are happy campers now.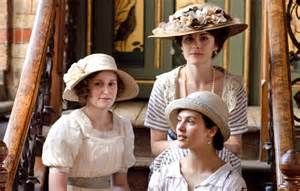 Before we knew it, we were hooked on Downton Abbey, a series that airs on PBS! We watched all four seasons and are wondering how we can manage to wait months for season five! We have found documentaries, and old TV series we love to absorb.
The most exciting part of ditching the cable TV is getting rid of the bill that we used to get monthly! Don't you just love new technology? I do, especially if it will save us some money. What's new in your household?
Hugs, GraceinAZ (Pat)