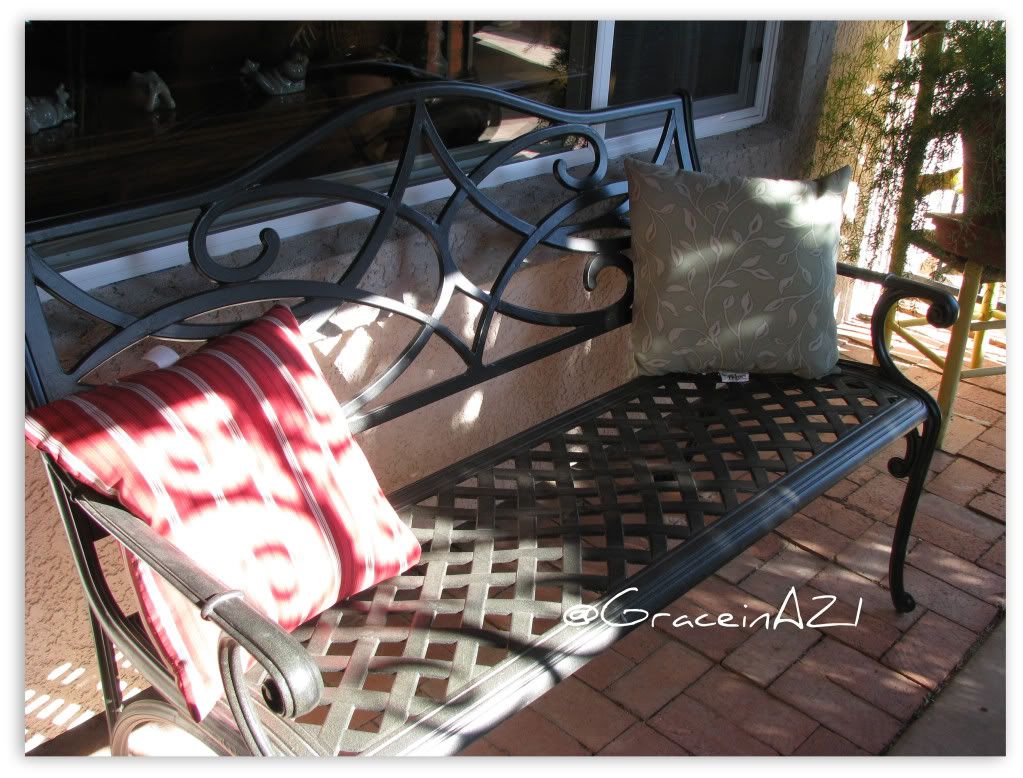 Have you ever parked the car in the driveway, loaded up your arms with lunch from Subway or your favorite fast food place, waltzed into your entryway and - poof - found a stranger sitting there waiting for you? Whew...that is a startling experience, I can tell you!


There I was, face-to-face with a strange woman who was casually sitting on our bench, smoking a cigarette. She ask me if Joseph (blank) lived here. I told her no. She asked again & I said I am sure. She thought it was his house. When I asked her if she would take her cigarette out of the entryway, she got up and walked off.
After I unlocked the door and went in to put our lunch down, I opened the app on my phone for our security cameras. I found she not only had been there for about 25 minutes, but she also lay face down on the rug there, and did something across from the bench. When I went back out to check to see what she was doing, I found her box of cigarettes in a planter, her gloves in a red hat sculpture, and a sock behind a painted rock. Nothing else was disturbed - except me, of course.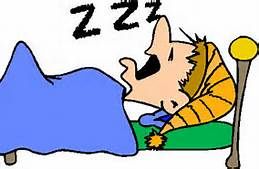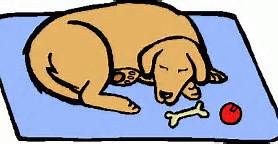 She had not rung the doorbell or knocked on the door. HB (HoneyBunny) and our dog, Jacob who were home at the time, did not even know she was there! So, what should I do? After some thought and debating with myself, I did what any sane woman would do - I posted about it on facebook! Oh, come on...you would have done the same thing, right?
Several of my f/b friends thought I should call the police, even though I had stated that this woman was never threatening in any way. But, I listened, and I called them. An officer came out, reviewed our camera recording and we both wondered if this was just a homeless person. He did not recognize her, but felt that her demeanor suggested this might be the case. I decided not to file a trespass report, and we left her belongings where she had placed them thinking she might return for them.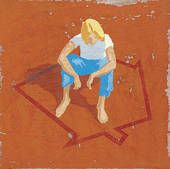 It turns out the neighbor kids, my Avon lady and another neighbor had all seen her sitting and/or lying on the sidewalk at the end of our culdesac. A little later the officer came back followed by the woman's husband. He collected her things, gave them to her husband and they left to continue searching for her. I can only hope they found her and that she is safe at home with loved ones now.
Lesson learned...NEVER let my guard down and always check the entryway before getting out of the car! That could have been someone meaning me harm! How alert are you when you arrive home?
P.S. After aggravating health issues that kept me away from blogging for so long, it feels great to be back here telling you my stories again! Thanks to all who have sent me good wishes and prayers. I am feeling better and will tell you more in another post! I love you all, and thanks to each of you who have stuck with me through all of this!