Have you forgotten me yet? I sure hope not! I am coming back...slowly, but I am coming back! It has now been 8 1/2 months since my health took a nosedive. I still have no answers as to why I have been short-of-breath, fatigued and weak. In the last week I have had more good days than bad ~ in fact, almost every day was better than most days since July. I have a little more energy, I don't need to lie down every so often to recuperate, and I can run errands without wilting. Woo-hoo, and yippee ki yay!
There is no apparent reason for this upswing except to believe that everyone's prayers are being answered. Thank you so much! It happened just as I was getting ready to call Mayo Clinic to see about having them check me out. I have put that on hold to see how this plays out.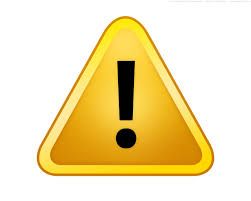 Now I need to clear out the cobwebs in my lil' ol' noggin and find something interesting or humorous to share with you! I seem to have lots of nothing rolling around in my head!
Right now I am waiting for brownies to come out of the oven (for medicinal purposes, of course). Surely chocolate will get my juices flowing and fingers flying, right? Confidence reigns supreme where chocolate is concerned!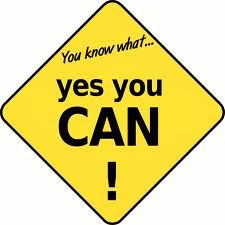 I'll be sharing some Red Hat escapades with you soon, and letting you know what's happening with my Relay For Life team...we are gearing up for our Relay on May 3rd & 4th. It will be a busy couple of months, but that is what I love!
Stay tuned...
...and send me some encouraging words if you care to. There's no way I want to stop this bit of momentum I have here! Love to each of you and many blessings during this Easter season!