Let us introduce our furselves…
I am Jacob.

I am 9 and the prettiest one!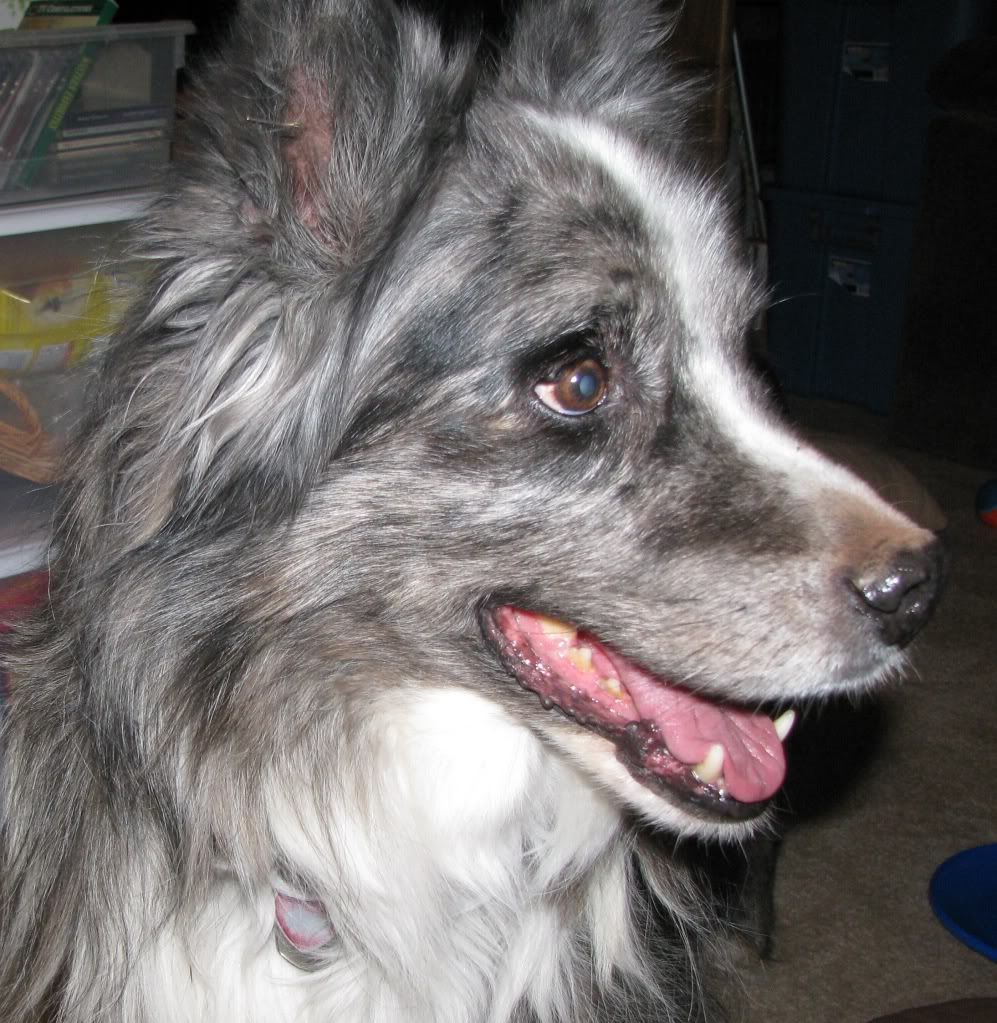 I am Moses, the old guy at 13 & the handsomest dude!
We adopted our new people, Pat & Walt in January after our owner got very sick and couldn't care for us any longer.

They are now well-trained in the treat department and are very good to us.

So, we are surprising them by paw-writing this letter to you.
It's a good thing we were around to care for these two helpless humans!

In February, Walt developed swallowing problems.

After several procedures, and even a feeding tube for 6 weeks, his weak esophagus is under control and as long as he eats slowly and carefully he doesn't have any problems.

We were by his feet every minute of the way, making sure he ate on time, took his meds, got enough rest and petted us from time to time.
Once Walt was on the mend, Pat developed health issues.

For the last 6 months she has been short of breath, fatigued and a few other things.

All the tests and various doctors have yet to find the problem(s).

We can tell when she is having a bad day and we make sure to stay close to her just in case she needs to pet someone.

We heard her say she has more doctor appointments coming up. We are hoping she gets her energy back so we can play with her in the backyard again!
Pat's been blogging for more than a year now and finds it is a good creative outlet for her.

Her
Grow Old With Grace
blog has quite a few followers and new-found friends reading it daily.

She uses Grace to tell stories, give advice and humor to help with the aging process.

The
Green Living Thrifty Frog
blog is about her journey to "go green" around here.

So far this hasn't affected us much, but they are composting, recycling, and making homemade laundry soap, dish soap & dog shampoo.

We were the test dogs for the shampoo.

It works great!

The newest blog is
Pat's Travel Talk
blog.

Pat has also written articles for
Exploration Travel Magazine
, an online magazine.

This was a new and exciting adventure for her!

We hope she can get back to it when her health gets better.
Wishing everyone a Merry Woof-mas and a Happy New Year filled with fun, family, friends, peace and joy!

God has been good to all of us at the Mallett household and our Blessings are many.

We count you among them.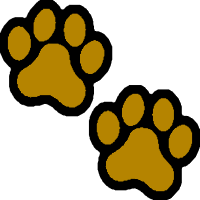 Jacob, Moses, Pat & Walt