This post was originally posted 12/5/2011
. I wondered if it might be helpful as we are in the midst of our Christmas season...enjoy!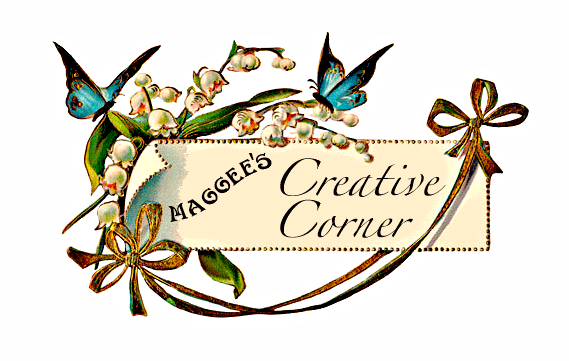 It's a new week and time for another of Maggee's creative ideas! This time she is going to let us know how to make our own gift boxes. Who couldn't use a frugal, thrifty idea like this, and the kiddos just might have fun with this, too! Have fun!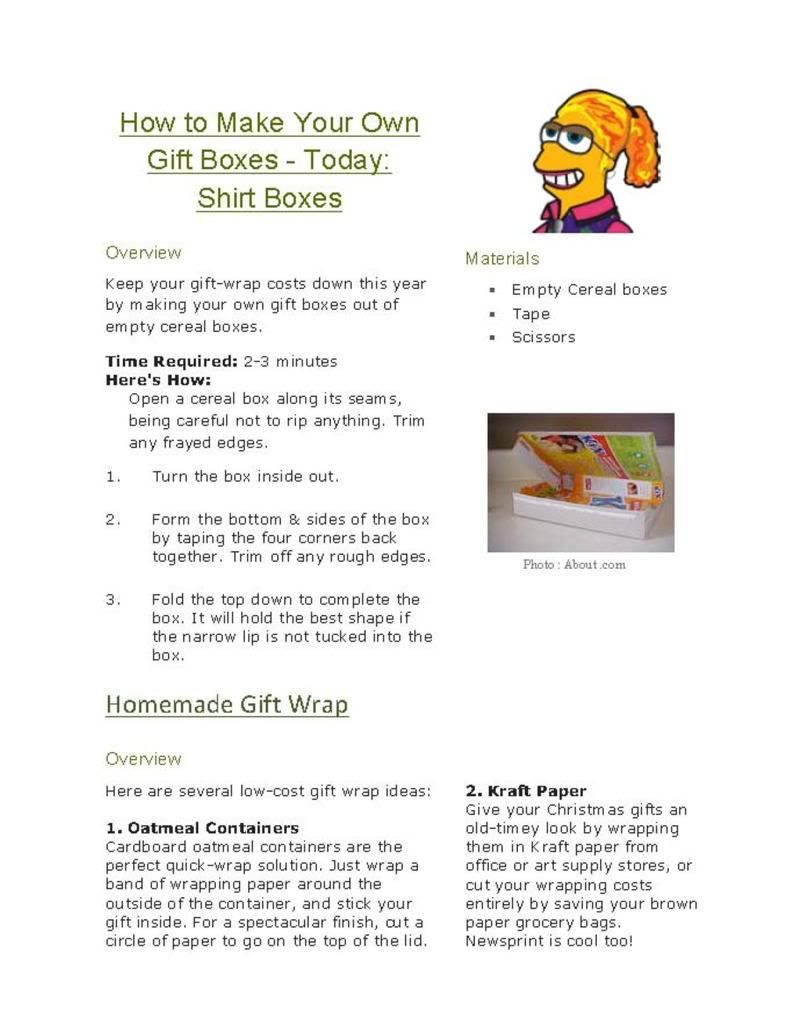 Did you try one? The bonus to this craft is that we get to empty the box first, so let's find a yummy cereal to munch on! Let us know what you think!