We go through this every year.

We may even have our own routine.

But, preparing for the holidays can still be a daunting task – especially for whoever it is (you?) takes most or all of the responsibility for running the household. There are oodles of things that need doing, and it can often be difficult to remember what these are, let alone what action is required.

But wait…there is help for you!

This short list gives you a few tips that should get you ready for a smooth and comparatively relaxing holiday season!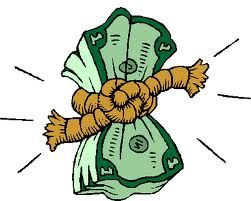 Pencil Out A Budget:

Before you do anything… if you haven't already, you need to figure out what your budget is for holiday expenses.

Don't worry if it looks like your budget is not big enough, you still have a few months for you to save a few more bucks.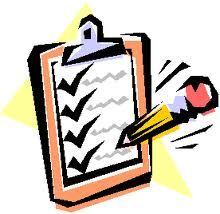 Draw Up An Action Plan:

Spend some time thinking about the things you need to do (some of which are included below). Once you've figured out the priorities, make yourself a rough timetable that gives deadlines for each task.

It will help to put this onto a household calendar to serve as a reminder – and to help you keep on top of preparation tasks.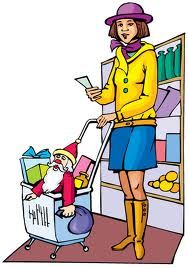 Start Shopping For Presents Now:

For most of us, holidays are a time of giving, and this usually comes in the form of presents. Don't dilly dally – if you're going to get presents for family and friends, start buying them right now!

If you're short on ideas, then get suggestions from your kids, friends, and family.

I have three granddaughters close in age.

I chat with one of them to see what her age group is listening to, wearing, doing, and I shop for similar Christmas gifts for all of them.

The key is not to leave present-buying until the last week.

Save yourself all the stressful and unnecessary rush, and also help to ensure you can get the gifts you really want.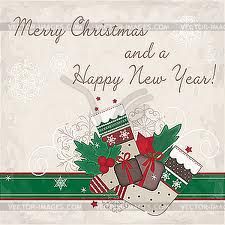 Get Your Holiday Cards Written and Addressed:

If you like sending cards out to your friends and family during the holiday season, then don't wait until the last few weeks before getting them ready.

Wow…have I learned this the hard way!

One year I even sent them out after Christmas and vowed "never again."

As soon as you see cards in the shops, buy some that you like and start writing them out.

You can have them all signed and ready to go well before send-out time, leaving you with less on your mind as the season approaches.

It is such a relief!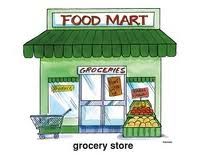 Stock Up On Baking Ingredients:

If you like making special treats for holidays such as Christmas cookies, candy, cakes and other baked goodies, then buy the ingredients you need now.

As December approaches, the things you want are going to be more in demand and may not be as easy to find. Once you've got the ingredients you need, start baking early. Most of your sweets can be baked and frozen and won't you feel great when you get these ready well ahead of time!

(Hint: YES, you will!)
There you have it, my friends.

Five easy peasy tips for organizing yourself early so you can enjoy your holidays with less stress!

Now, pick up that pencil and begin your list... time's awastin'.
Do you have your own routine or tips you'd like to share with us?

Please tell us in your comment so we can all benefit!