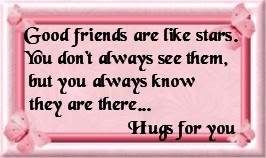 You may not even know I have been absent for awhile, but I sure did miss all of you! I have been away from my computer for almost two weeks due to health issues, lack of energy, and fatigue.

For the past few weeks I have been on quite an adventure (sarcasm intended) as many doctors and two hospitals poked, prodded, scanned and xrayed me from (almost) top to bottom! I have been short of breath with some chest discomfort, dizziness and major fatigue. In other words, I feel like a wind up doll who is on her last wind. Pooped...worn out...exhausted...and unable to walk across the room without huffing and puffing.
The answer seems to be eluding everyone. I suspect my lung doctor is about to tell me that I am "out of shape." Hrmph...I could have told him that! I have been out of shape for years and could still breath and move around without grabbing for something to hold me up!
My heart appears to be in good working order, too. Sigh...it is good to know my organs are working, but at the same time it is so discouraging. Have you ever experienced anything similar? I am not a very patient patient and I want answers. I want to be fixed.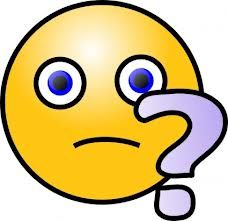 Bless my friends and family. They are so supportive and protective of me. My daughter rushed here from Utah when it looked like I might need heart surgery. She stayed a week and was a terrific help. Thank God the mass in my heart turned out to be nothing to worry about, but it was so nice to have her here. And, my sons were as close as the phone!
I am still feeling weak and may not be posting much until I get some of my energy back. So, please don't give up on me...I'll be back with humor and hints and observations before you know it! I appreciate the prayers and well wishes from you, too! (You know who you are!) Your support means the world to me.
Uh-oh...I hear my pillow calling. Take care my friends and have a wonderful rest of your week!