This post has been swirling around in my head for a couple of days...no words coming forth, but the thoughts and sentiments were hanging there. Now, the words seem to be ready to spill out over the keyboard. I have no idea how this will end up, just that it will.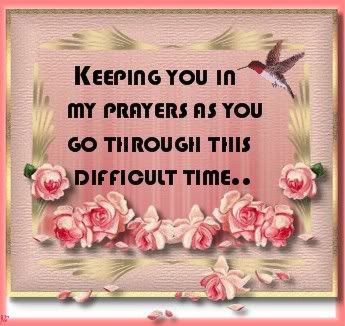 This story of chaos and a massacre hit me square in the heart. I used to live and work in Aurora. Two of my sons and their families live/lived in Parker, just down the road. My grandsons could have been in that theater, but they were not. I have no way to know the pain and anguish that the people there are facing. I have never been in such a situation. Even so, my heart aches for each of them as my prayers seek comfort for them.
The media tries to tell the story and place the blame. They seek answers before answers are available. They want the whole sordid story out there for us to see...hour after hour...repeating over and over what little they know. A nation, and perhaps a world watches, spellbound. Why is there so much evil in the world? How can God allow this to happen? Will we ever know why the killer did this?
Here's what I do know. The God of the Bible is a loving God. He loves us. He can bring peace and comfort to those who are hurting. He hears our prayers. We may never know why some died and some lived through that horror in Aurora. But God knows, and in Him I trust. God is my Rock and I pray that those who don't know Him will draw near to Him and accept His Grace and Mercy.