Ever catch yourself wondering how a perfectly good (by all accounts) shoe ends up in the middle of the street? I do. Today I saw a shoe on my way to lunch. How did it get there? Who is walking around half barefoot? Was this an accident or on purpose?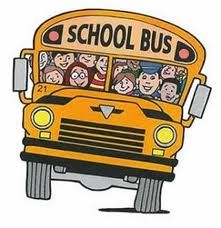 Did someones son or daughter toss it out of the school bus window? Not likely, since school has been out for the summer since two weeks ago. Or did some little darling give it a heave-ho in the midst of a temper tantrum? This was an adult size shoe, so could it have been thrown out of a car on a dare? I just don't know.
We couldn't blame anyone for purposely sending some very ugly footwear out the window...they would be guilty of littering, but doing the fashion world a favor. Perhaps the fashion police ditched them as a favor to society. That would be understandable in my mind.
There is no clear answer to all of the questions. This is simply another of life's mysteries. Have you seen strange things in the roadway while you were driving?
Be sure to check out my

Giveaway

!

You could win 1 Qt of Tropical Traditions Gold Label Virgin Coconut Oil! Click on the button and

enter now

!

Ends June 15th!