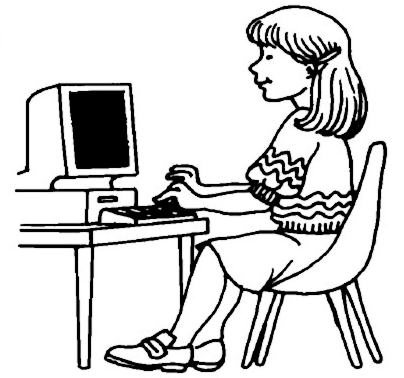 Here's a question for all you Moms and Grandmas out there! What age is appropriate for a child to be allowed to have a Facebook account??
Both sides of this issue have been debated and discussed and tossed about, but so far there doesn't seem to be a hard and fast rule. My seventeen and eighteen year old grandkids have had accounts for a few years. I can't remember just how old they were when their parents gave the okay, but I can tell you the were supervised for the first couple years. No free reign for them. Oh, I am sure they got away with some sneaky stuff as all kids do, but for the most part, Mom and or Dad were on their friends list and monitoring the goings on on their sites.
There are thousands of preteens begging their parents for permission to get on Facebook. Mark Zuckerberg want to undercut the "no one under the age of 13" rule and allow younger children to be on Facebook. Is this a good idea? How safe is it, really?
There are concerns about bullying, sexting, image building or tearing down, predators, and just plain not being mature enough to know when comments or statuses are inappropriate. Parents can and should teach their young ones early on about the dangers, and cautions for anyone who uses the internet. But, is that enough?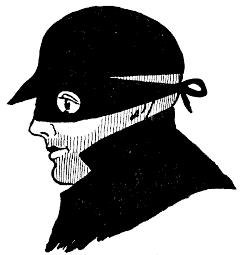 What are your thoughts on this? How have you or those in your family dealt with this issue? Do you think preteens are safe online? Would you allow it? Why or why not?
I have a twelve and a thirteen year old waiting for your words of wisdom! (Okay,
they
aren't waiting, but at least one of the Moms
is
wanting to hear from you!)