Do you ever see something and say to yourself "That would be the perfect place for daydreaming," or "What a wonderful place to sit and read." These photos I found online are the ones that make those thoughts pop into my lil ol' head!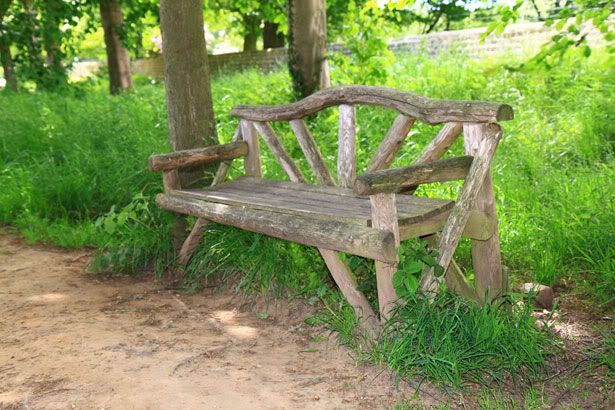 wooden bench
A great place for birdwatching, in amongst the trees. I can almost hear them chirping!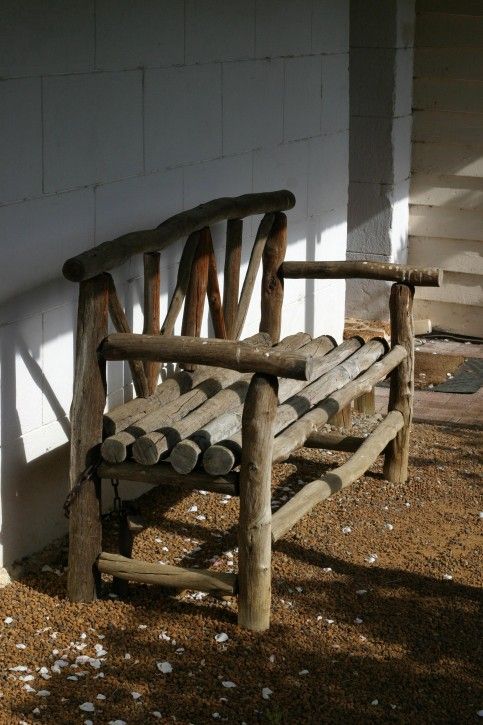 bush timber bench
Mount Barker Museum
Western Austalia
This one could be a place for waiting while friends or family finish touring the museum. One may not want to be sitting on this for too long, I'm thinking!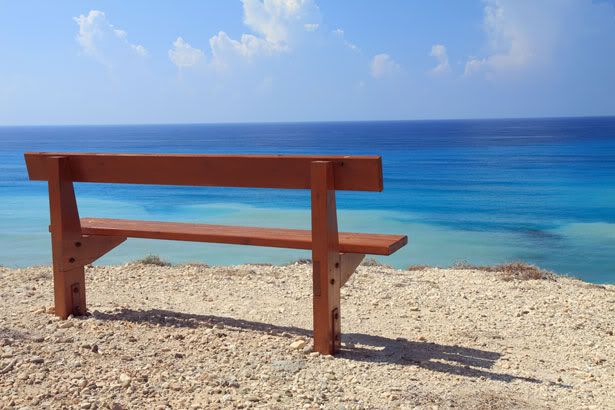 bench and sea
Just the place to contemplate life and the ocean, count the waves, watch the gulls.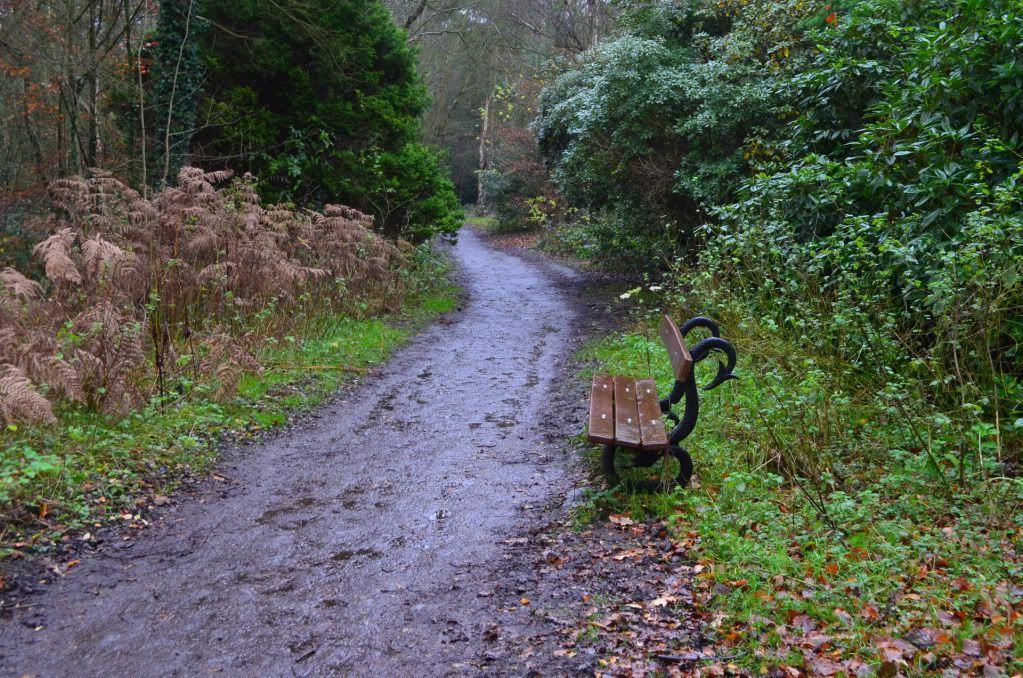 bench in a forest
Watching for leprechauns, trolls, fairies...do not disturb!
bench by the road
I would forget the road and concentrate on the water...totally!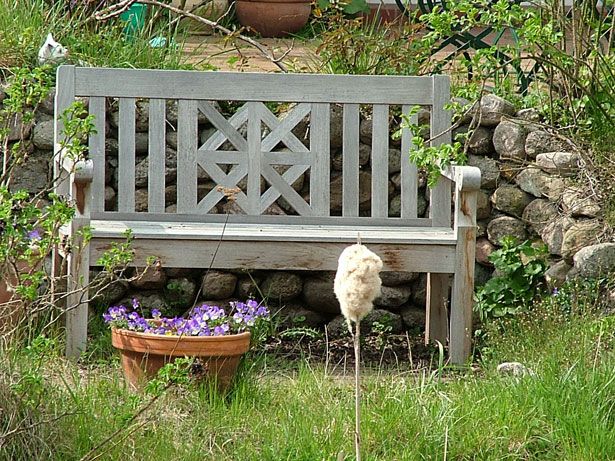 bench with flowers
Here is my reading bench...or the one I would choose. I have a similar bench on the side of the house under the wisteria. It is a quiet place, good for reading.
Do you have a bench nearby for a favorite pastime?