Gambel's Quail
(seen in Southern Arizona)
My daughter gave me a List Book to keep track of birds I spot. I'm not real good at it, but these are some on my list. (not my photos, though...not sure where I collected these).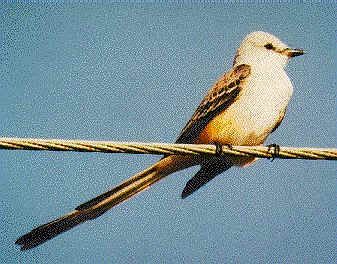 Scissortail
(seen in Southern Texas)
Roseate Spoonbill
(seen near Corpus Christi, Texas)
Dark-eyed Junco
(seen in Southern Arizona)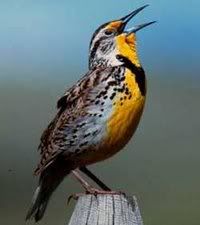 Western Meadowlark
Do you have a Bird List? It's fun to keep a record of my birdwatching! Have a Blessed Wednesday!