It's recipe time again, and we have a healthy option from Maggee today. This may not be for everyone, but you may want to jot it down for that occasion when it may come in handy!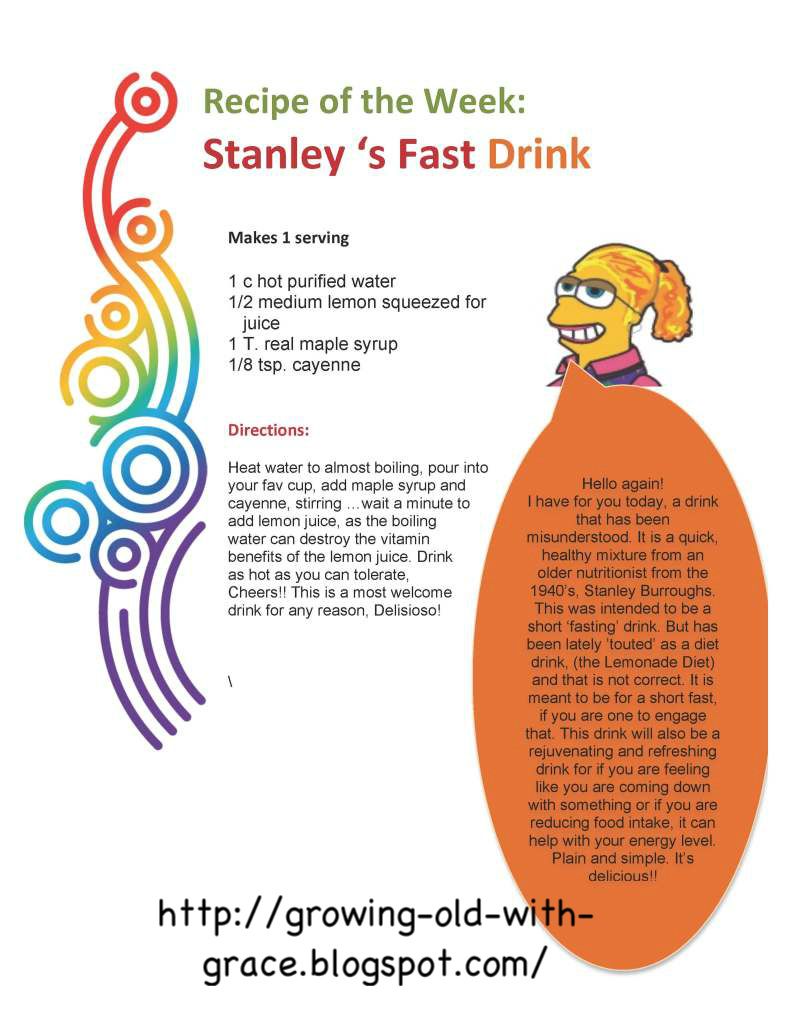 Anything that helps with my energy level is going to get a fair chance here! Stay tuned for more from Maggee. She is in the process of moving back to Portland, OR right now. When she is settled I am sure we will get more good tasting goodies to try!
Happy Monday to all of you!
Hugs,