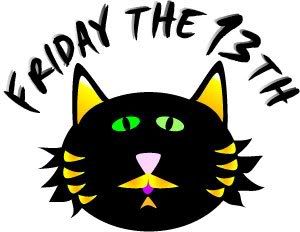 Don't be a scardy cat...today is just another day! At least that's how I think of it. I am not superstitious. Friday the 13th has always been a "lucky" day for me. I chose to think every day will be a good day! That's what life is all about, isn't it? Choices.
So, forget not stepping on a crack, or a worry about a black cat crossing your path! Go ahead...walk under that ladder - nothing will happen unless you happen to bump your head. Shucks, that could happen any ol' day!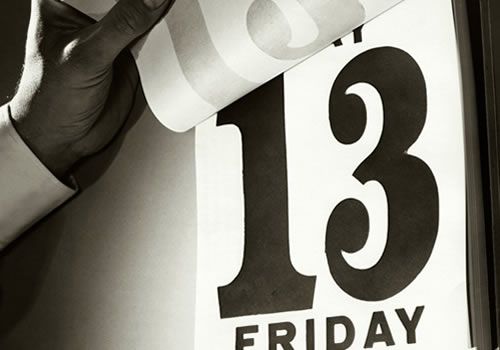 Today is simply a day on the calendar. Make it a positively sunny, happy day!