It's Earth Day at our Farmer's Market and the Sierra Vista Market, our food co-op. And, it is Arizona HOT today - in the nineties! Still, it was festive and fun walking around looking at all of the vendors' wares.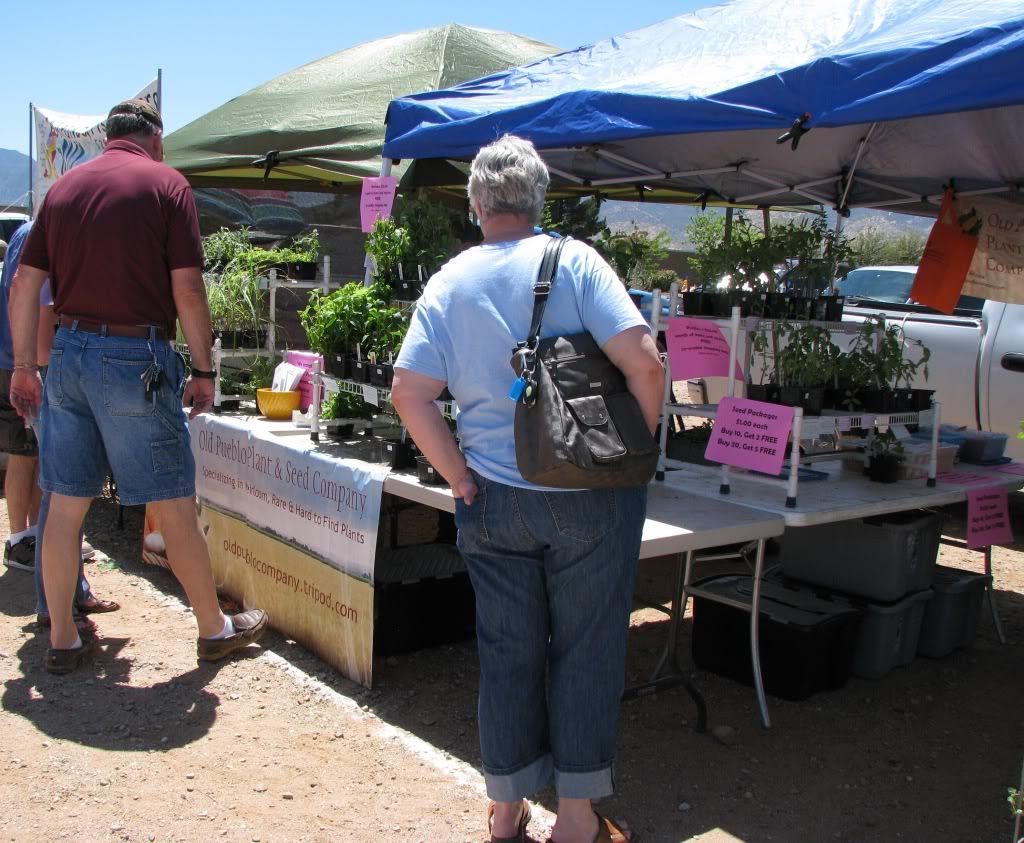 There were several booths selling plants. There were shrubs, trees, vegetables and herbs on display.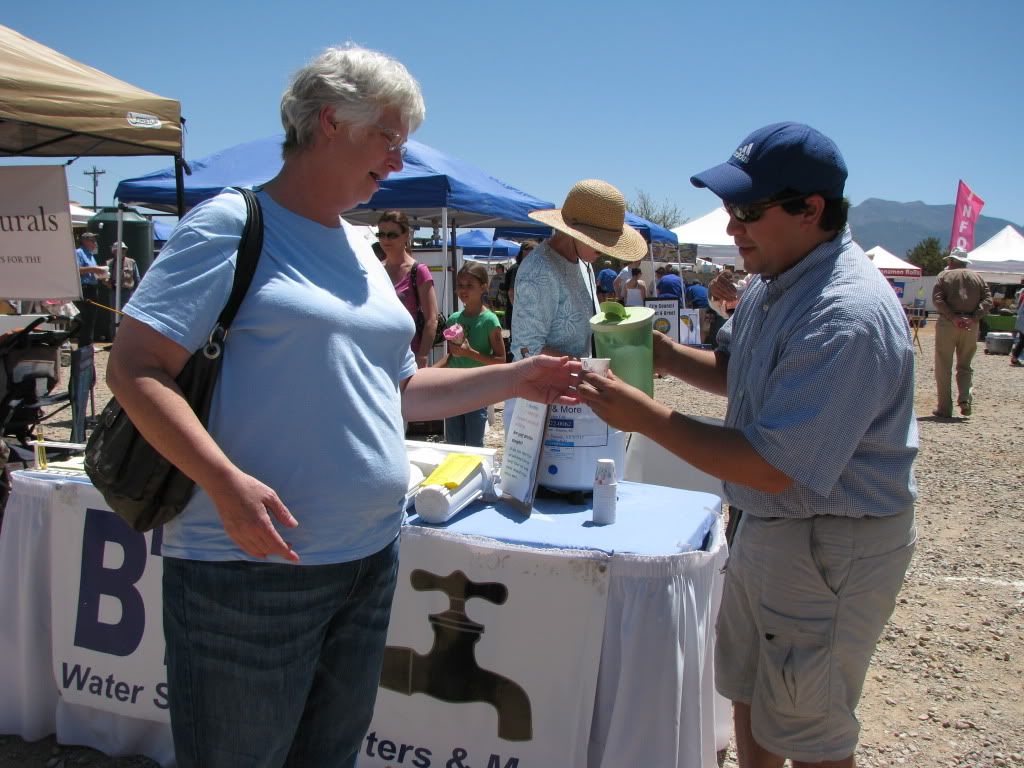 This happy fella was selling water filtration systems and was a lot of fun with his teasing and joking.
There were several vendors selling oils, lotions and soaps of all varieties. I am not in the market for those just now, but I did find a lady who is local who sells essential oils at a reasonable price. I bought a 1 ounce bottle of Orange.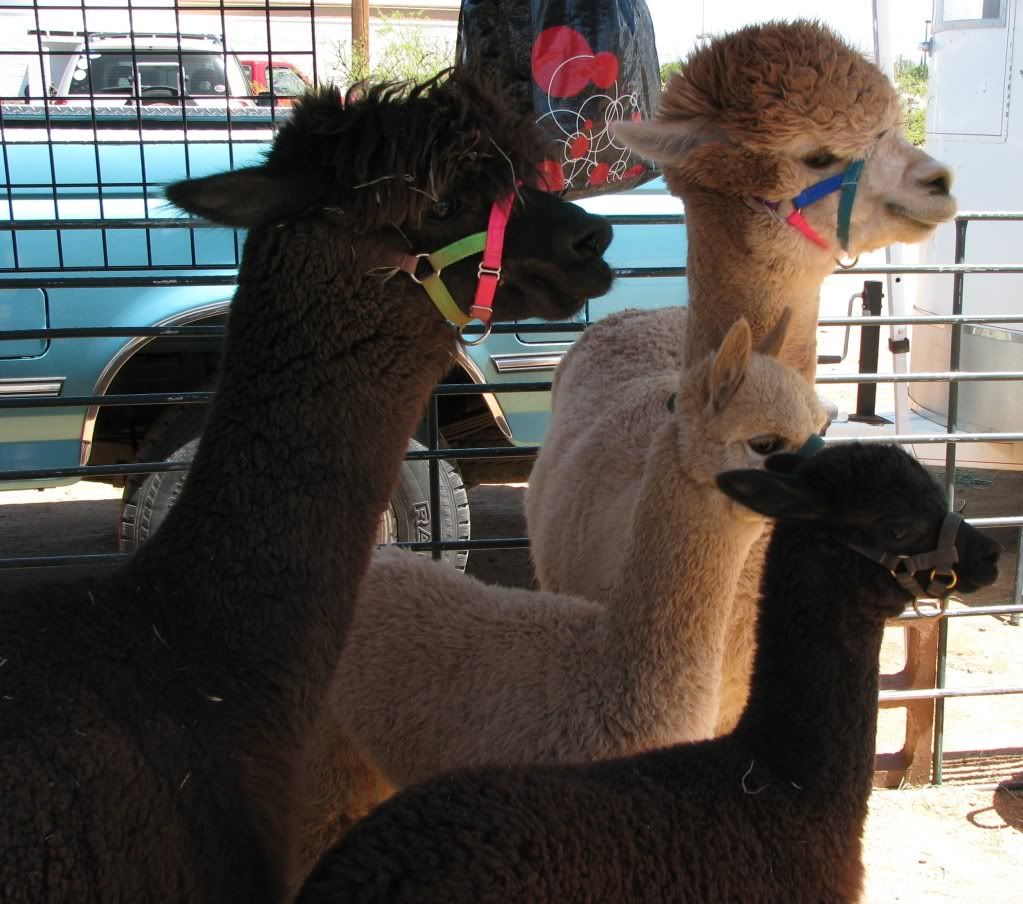 My friend, Lisa and her daughter Lexi were there with their alpacas ~ Moms and babies ~ from Thunder Mountain Alpaca Ranch. I wrote about them a couple weeks ago -
Picnic With The Pacas
. The are super soft and very mellow. They look like huge stuffed toys, and I just fell in love with them right away!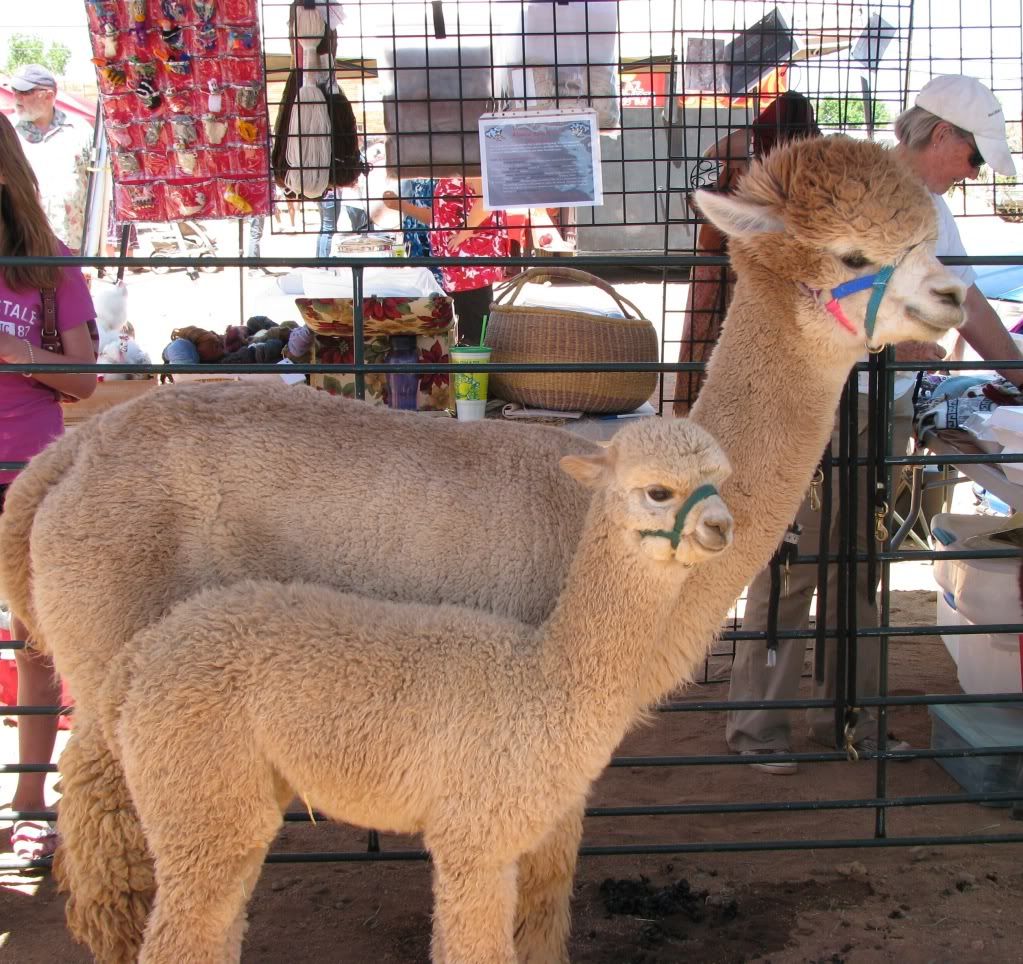 Mom and Youngster
Afterwards we walked next door to the local Cooperative store where another friend had organized a "Cash Mob" to show up between 1:00 pm and 1:30 pm. We surprised the Co-op staff and each spent the agreed upon $10 or more. I believe half of our church fellowship showed up!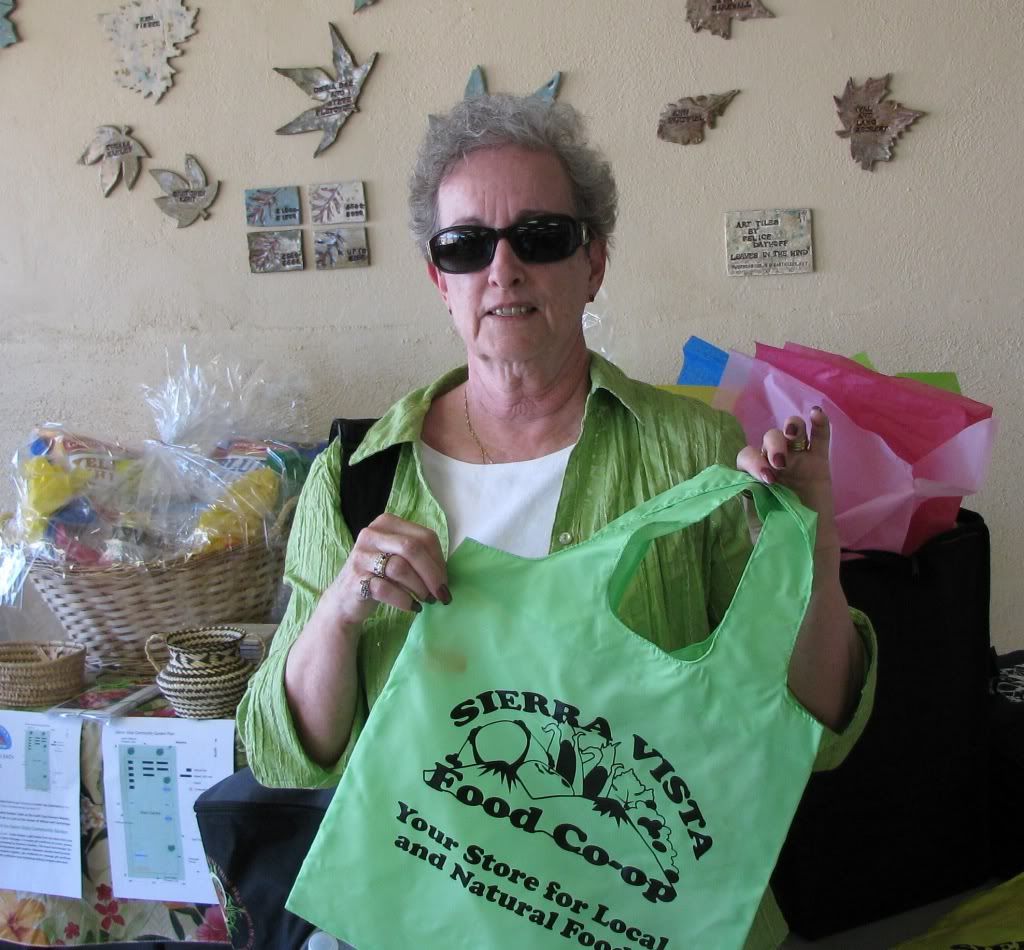 Here's my contribution...and proof I was there! What fun this was, and a wonderful way to infuse some cash into the local economy! Besides, I found more oil and a cold drink to rehydrate myself!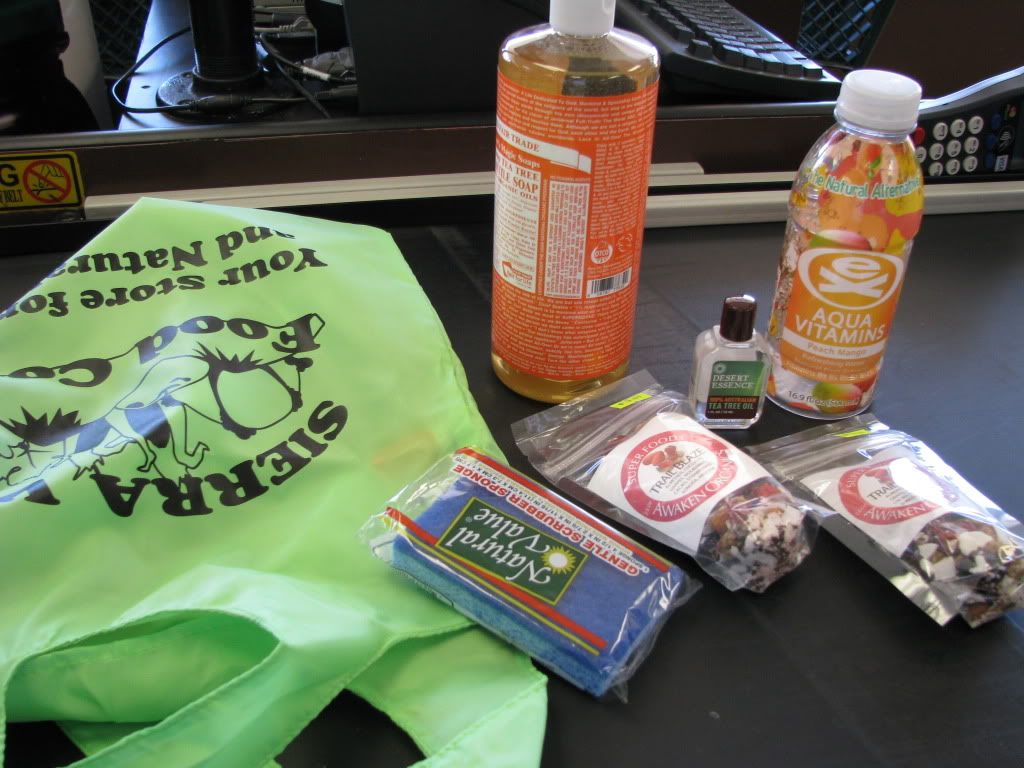 There you have it! My relaxing afternoon wandering the Farmer's Market. What did you do today to celebrate Earth Day?