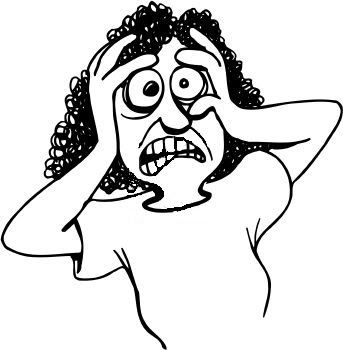 Help! I am being stalked! Is there no escape from this never-ending aggravation? I am speaking of that dreaded....
pollen!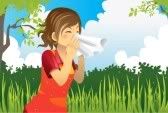 All I have done for months now, is sneeze, cough and blow my nose! If I'd been wise I might have bought stock in a tissue company! I have gone through box after box and pill after pill - even the non-drowsy ones knock me out! The weatherman says there is no relief in sight - yet.
I have tried
cleaning, washing, trashing
anything that might harbor sneeze-makers. I have brushed the dogs, raked the yard, watered everything. It isn't helping. A two-day cold spell, with night time temps in the 30's was small comfort. As soon as it warmed up, so did my sinuses. Sniff...sniff...aaachoo!
Are you suffering from early allergy season, too? Have you found a
secret cure
? a pollen-free hide-away? a space ship with an empty seat leaving soon? Inquiring minds would like to know!