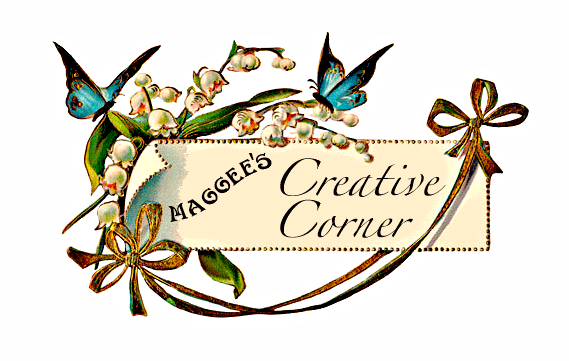 It's time for another mouth-watering recipe and healthy living tip from my Sister, Maggee. It's been awhile since I have posted her bio, so I will do that again today. I am so blessed to have a creative, artistic Sister who can make a meal out of whatever happens to be lurking in the pantry! Me? I am good with easy peasy meals, but not the elaborate, full-of-good-stuff concoctions that would-be-better-for-me meals. I never got that gene it seems.
So, enjoy today's yummy tastin's and let us know what your taste buds tell you! M-m-m-m-m, I am hungry already!
And, here, as promised, is Maggee's bio, so you can get acquainted...
She'll be back with more delish meals to try! Can't wait? Me, either!