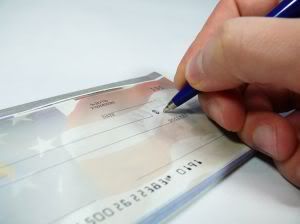 Just in the last week I have seen articles in magazines, our local newspaper, and heard from a friend at lunch about people being taken advantage of by scammers! So, here I am again, on my soapbox!
There are several scams out there that target the elderly, but the one that really irks me is when they send an email or phone someone pretending to be a relative, like a grandchild, who is in some sort of trouble or in jail and needs money right away. It amazes me, shocks me even, how many folks will just grab a pen and write a check for thousands!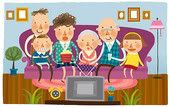 Now, I get it that we care deeply about our family members and want to help if we can - but can we please get some verification that this is actually from said relative? Ask questions that only that relative can answer, such as a middle name, a place you have vacationed together, a family joke...anything that a stranger wouldn't have a clue about!
That's all...I'm climbing down now...leaving you with this tidbit:
Warn your elders, watch out for them, don't let them be abused by scammers, and don't let yourself be caught off guard either!