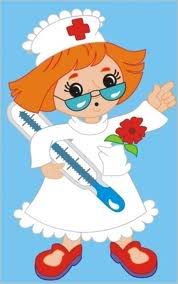 Hello, my Bloggy Friends! It's Nurse "Nancy" here. I've taken over the body of GraceinAZ (Pat) for the time being in order to care for HB (HoneyBunny). Now that we are home, we are having to get used to a whole new routine for our waking and sleeping hours. It takes us right back to those days when the stork drops off a new baby...kerplunk...we are right in the middle of strange and new things!
After the first day home we began to understand just how much of a change this would be in our lives. (If you are just jumping in on this story, you can catch up by reading these posts:
Quiet Days Turn Into Hospital Stay
,
Hospitals, Home Repair & Blessings
, &
This Could Be The Day
.) Our lives now revolve around his PEG tube (feeding tube). He must have regular nutrition, starting slowly and working up to an amount set by the hospital dietitian. We must watch his weight to see whether that is sufficient. So far we are almost halfway to the goal amount of daily intake. He is tolerating it very well.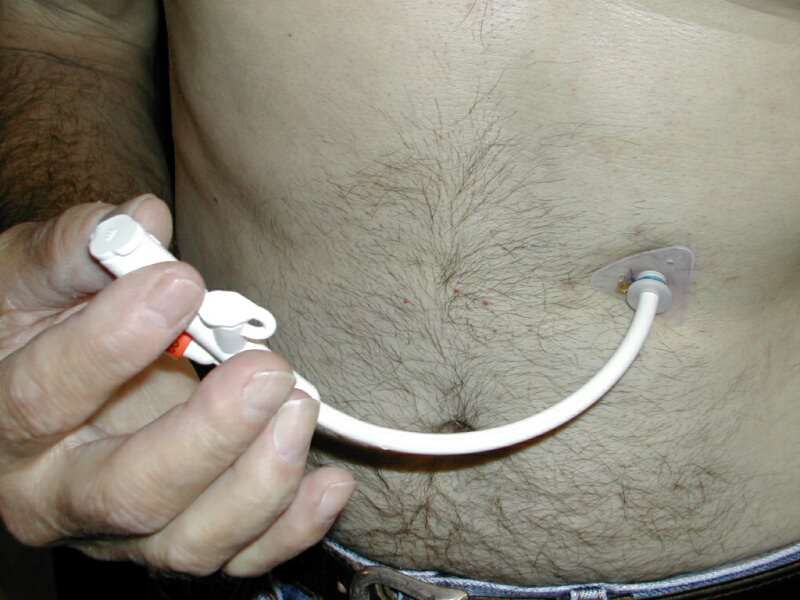 Then, of course, there are the daily medicines that he was taking before all of this crashed down on us. The meds that can be crushed must be, and the others need to be prescribed in liquid form. I have become the nurse, enforcer, crusher, and alarmist. (Just a joke...I keep the alarm clock set on my phone...just thought alarmist sounded more dramatic...giggle). And, don't forget the water! He must have enough extra water to keep him hydrated. Whew...that's a lot for a complacent little ol' lady to keep track of! I started a chart on excel. Food, meds, water, amounts, weight...tsk...forget one and I could get fired! Can't have that! This will look good on my resume!
Next week we have appointments with the Primary Care Physician and in Phoenix for a more comprehensive test - Esophogeal Manometry - which we hope will give the doctors the reason for why the esophagus is "very weak" and not working. We take one day-at-a-time as this puzzle pieces itself together one medical procedure at-a-time. Jesus is walking with us along this torturous path and only He knows where it well lead. We trust Him with this and appreciate all of your prayers and well wishes. They mean so much to HB and to me...Nurse "Nancy!"