A few years ago, this could have been hanging on my wall in a prominent place! You see, I found it very hard to believe that any one person could possibly do, make, cook everything that she claimed to have done. It didn't seem humanly possible. She seemed to be able to grow, do, make, bake anything under the sun and more.
My mind still can't get around it all, but somewhere along the way I grew more tolerant. Perhaps I even felt a teensy bit sorry when she went to prison. By the time she was released, I had lost my grudge and even allowed myself to watch one of her TV shows.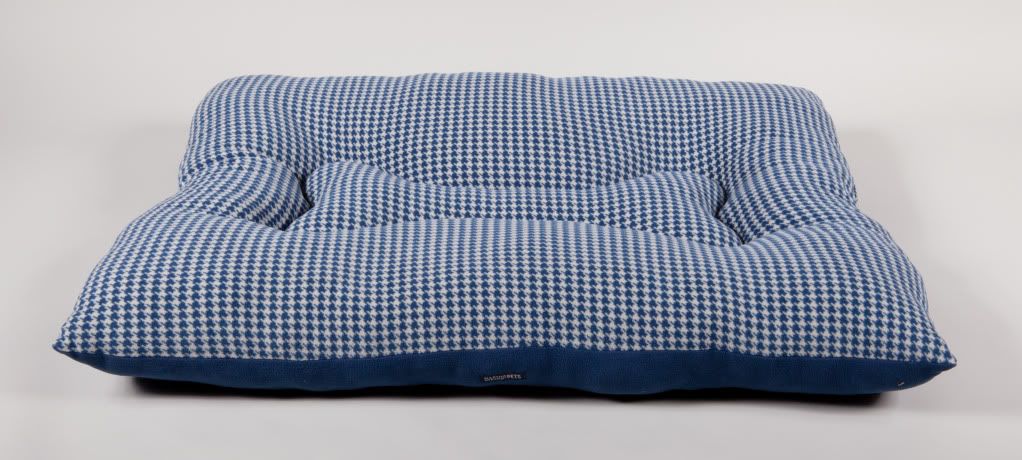 Last week I ran into Martha again - in two unsuspecting places! The first was at our local home improvement store, where (who would have guessed) I purchased Martha Stewart cabinets for my kitchen. Honestly, they were the ones I liked best, and they were not the most expensive choice, either! The second was on my trip to the pet store to gather up supplies for our two new dogs. What do you know - Martha sells dog beds, too! Comfy ones ~ just ask Moses! And, they, too, are in the mid-range in pricing. Not cheap by any stretch of the imagination, but not top of the line, either.
So, in spite of myself, I have become a Martha person. My dogs are Martha dogs. My hubby is a Martha hubby by default. So, even though Martha doesn't live here, some of her "stuff" does. I guess that's "a good thing."