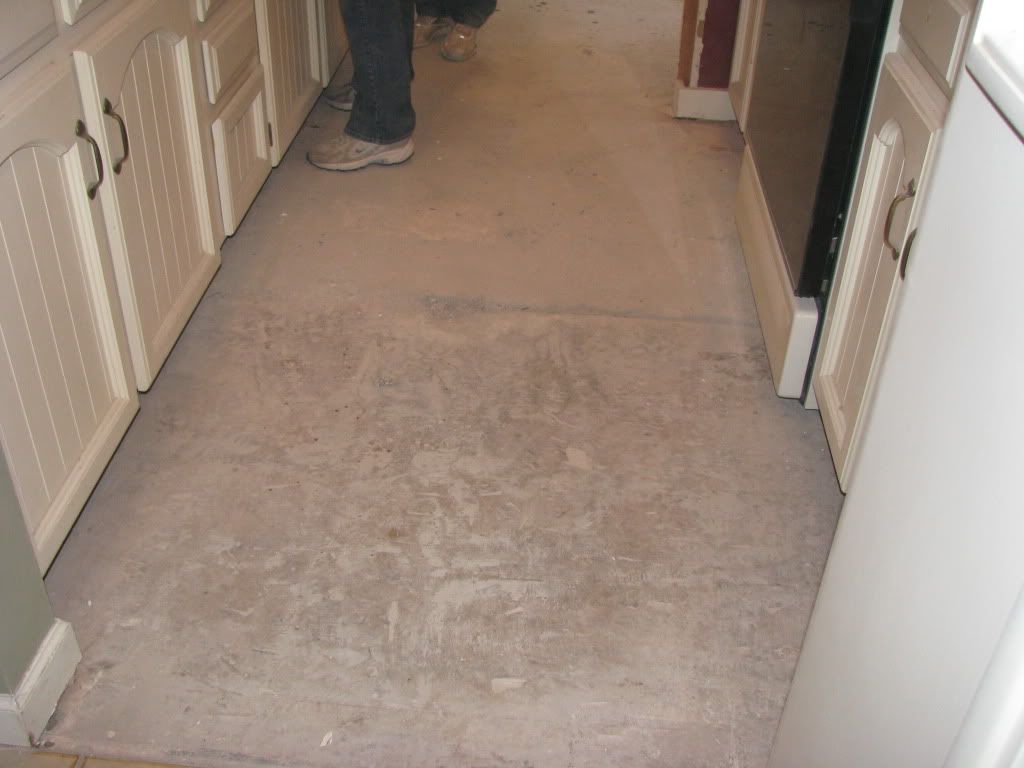 School is out today and our favorite Fix-It Folks are home being parents to their adorable daughter,while we are having a quiet day. The old tile is gone (YAY!) from the kitchen. A light dusting of white covers everything in sight, drifts into our eyes and noses, and makes it's way into every little nook and cranny. I choose to view it as a sign of progress.
Five new lights have been installed. Where you see the drywall patch in the middle of the photo, there will soon be a solar tube (skylight) to let the bright Arizona sunshine light our room! Our little kitchen shall be illuminated like never before!
Cleaning up after a messy day, and off for the weekend ~ our favorite Fix-It Folks will be back at it next week. Each day will bring new things, added conveniences, neater looks to an old, outdated room. Someone commented that this was better than HGTV. LOL! I think I'll call it OhGLet'sC~ giggle!
Have a great Friday and a Blessed weekend!