Chocolate!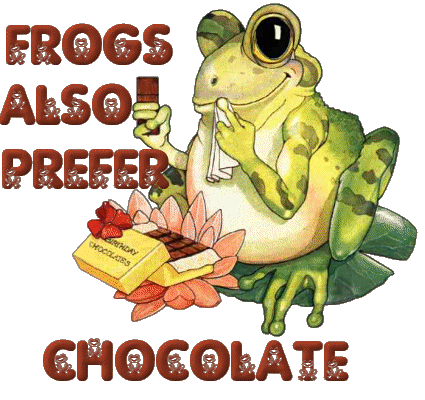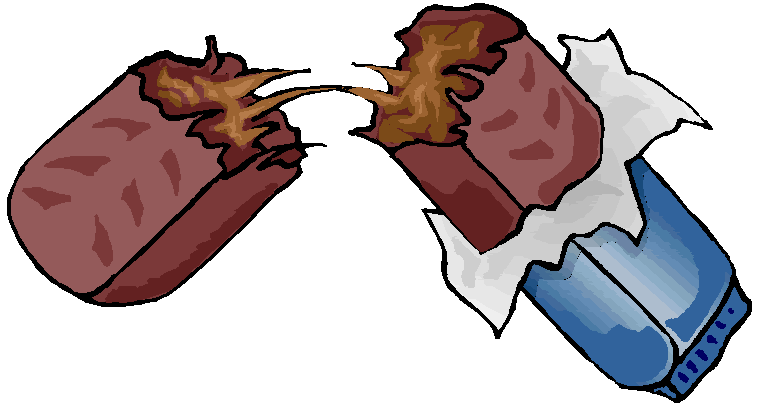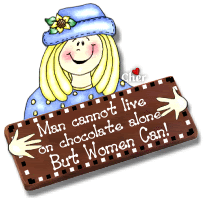 Be Blessed today...after all, it's Wednesday!
~~~~~~~~~~~~~~~~~
Don't forget to enter this
cool giveaway ~ ends at midnight!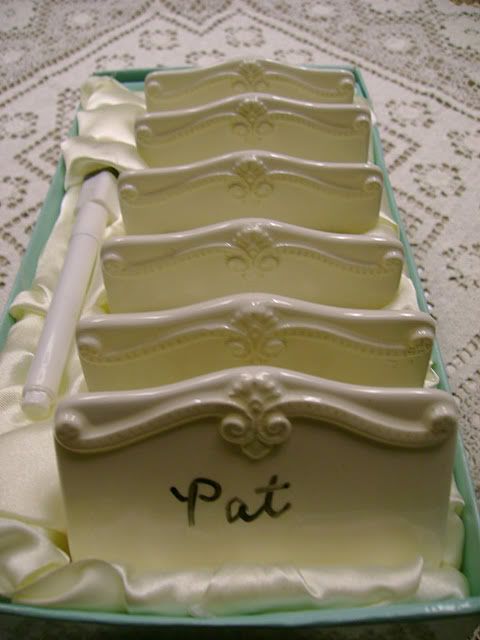 Be sure you
click on this button
and check out the latest
Giveaway
going on here till January 25th! Thanks to yesterday's Guest Host, we have the coolest Eraseable Place Cards you have ever seen!