This thought struck me today right out of the blue! What if I die first. It brings up a million and one possibly disastrous scenarios. Like, who will feed the birds? How will all the socks find a match? Where will groceries come from? Will anyone dare to sort through the papers on my desk to determine if any are important? Where will my Red Hat stuff end up? And, the most worrisome...will anyone be able to figure out all of my passwords?
This may seem humorous, but deep down, it is a very serious problem just waiting to happen. This person (me) who used to be so organized when there was a regular day job in my life, is now a disorganized clutterer who thinks she will live to be 300 years old. I have plenty of time to put everything in order...or do I? The cold, hard truth is...and we all know it...we don't have a deadline for our lives. There is no promise of tomorrow. I need to do something about leaving a road map for someone to follow to figure out all of my everyday responsibilities and to find all of our important papers.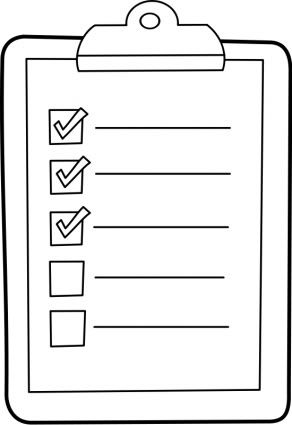 So, along with important things like wills and advance directives, those of us who live in this digital age should also prepare a sealed account list - a list of our online accounts with our IDs and passwords so that our executors can access them. That sounds terrific. But...what if we don't have them all written down somewhere? What if we are lazy and just store them in our computers? Oops..what if our computer crashes? So, here's the deal. I need to get serious about this serious stuff and seriously get my life in order so those who follow can sort things out. Is there an app for that?