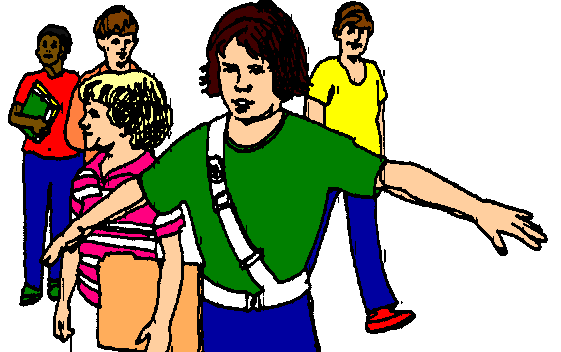 Are you old enough to remember the safety patrol at elementary school? Did you ever get to guard the kiddos as they crossed the street? I am and I did. The details are murky, but I vaguely recall having a belt and maybe a badge and I think I even felt privileged to have this duty.
giggle
.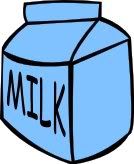 What about the milk monitor? Were you ever one of those chosen few? White or chocolate? We got to hand out the little cartons of milk at snack time. That was many moons ago and that memory is fading fast, too. But, it is still there...a little bit.
I don't even know what made me think of these things a week or so ago. You know how a smell, a song or even a word can bring back a memory from your distant past? That must be what happened to me. I wish it would happen more often. I love remembering things from my childhood!
What fun things do you recall from your grade school days? Care to share them in a comment? I'd love to hear!