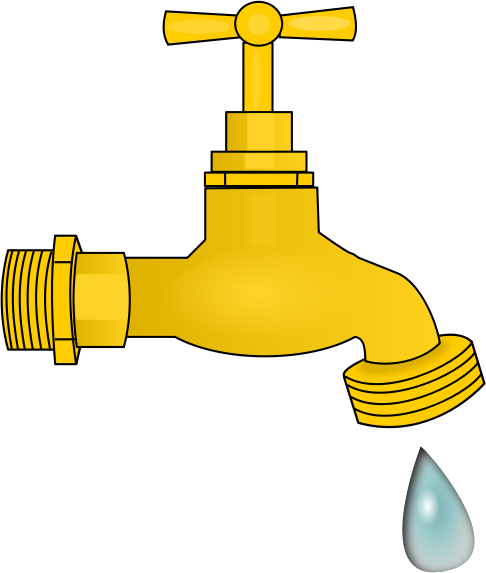 Sometimes life is just full of drips. For instance...we smelled a horrible odor coming from under our kitchen sink. That is never a good thing. At first I suspected the trash can, but that wasn't it. So, I got down on hands and knees and moved things out of the way. Then, I felt along the floor of the cabinet. Dry. I ran my hand along the back wall of the cabinet. Wet. Not good. The smell is a musty, moldy smell. Really not good. On the other side of this wall is the washing machine with a tie-in to the kitchen drain. So, this week our handy-dandy fix-it folks will be coming by to check it out for us. In the mean time, I think we need gas masks!
As if that isn't enough, I brought the hummingbird feeders in to put fresh sugar water in them. When I filled the newest one it started dripping all over the counter. Pshhht...another leaking thing! Well, this will just have to drip on the ground till it either empties itself or the few hummers who stay the winter suck it all up. It's a slow drip, so it will last awhile.
And, tonight and tomorrow the sky will be leaking - dripping some much-needed rain on our trees, plants and grass. That's a good thing. No complaints here.
There are a couple of other leaks around here, too. Of a more personal nature. Those of you who are of a certain age can probably relate. You know...the laugh leak. Or the sneeze leak. Maybe you are familiar with the cough leak? Yeahhhh...those pesky things. Why these things happen to us as we age is beyond my understanding. Well, enough about this personal stuff.
I can hardly wait to find out what else starts dripping around here. Sigh...