Meet Maggee...
Maggee is my sister (for real) and of the three siblings, she is most definitely the artist and the most creative! She did a caricature of herself for a class and I thought it would be a fun way to start out this new feature of mine. (The bio is fiction, but funny.)
You see, Maggee had a dream. She has lots of them - some quite frightening, by the way - but this one was a good one. She dreamed up some creative ideas for my blog. (She must be way too busy hugging those trees and pulling splinters out to start her own blog!) So, she is passing blog ideas on to me from her very own creativeness and sources she is familiar with. Don't you just love her to pieces already? I do!
When I get those creative blog ideas, how-to's and such, I will post them under this button (also designed by Maggee). Such a clever person!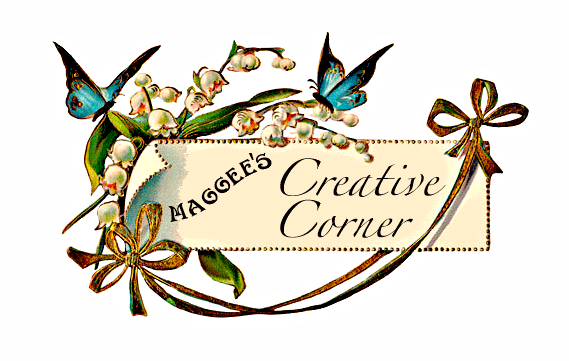 Since she was first able to hold a crayon, she could draw, but her many talents also include painting, sculpting, pencil drawings, and just about anything artsy. She has also been studying graphic arts at a University while living in Portland. (She is now in California.) It will be exciting to see what she sends me to share with you all.
Hugs,