For some reason, deciding on which friend to write about is not coming easy this time. It's not that I don't have another friend to write about, it is just that I can't settle on which of the many. The name that keeps bouncing back to me, though, is Lilly.
Lilly was my Mom's best friend for years. After my Mom died, I have kept in touch with Lilly (to my shame) mostly at Christmas time. A few years ago I had a little chat with myself and made a conscious effort to check in on her more often. And, I do.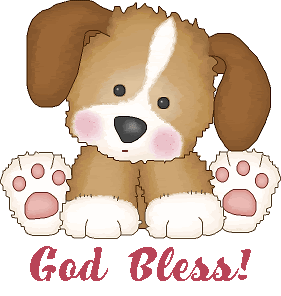 She is a born caregiver type of person...always stepping up when someone gets sick, needs daily care or just needs a friend. At the same time, she can dish out tough love when it is necessary. Lilly does not mince words. And, at eighty five, she still has plenty of words to say! She loves people and pets, and has been one of our pet sitters over the last few years. It is such a comfort to know someone is caring for our fur friend just as we would. Not everyone is like that. Lilly is that kind of friend.
As long as I have known Lilly, I associate her with the local Presbyterian Church. She and my Mom attended together regularly. She continued there after my Mom was gone. Sometime in the last year, someone upset Lilly and she stopped going to church altogether. I want to invite her to my church, but I hesitate because I am not sure she will like the contemporary music and the "through-the-Bible" teaching style. I tell myself that I won't have the answer to that until I do ask her, and I am being "nudged" to bring it up next time I talk with her. I understand that "nudge." It won't be going away or letting up until I act on it. I am hoping Lilly will agree to give it a try.
Lilly is another of my many Blessings! Thank you, Jesus, for sending me so many angels to help me through life.