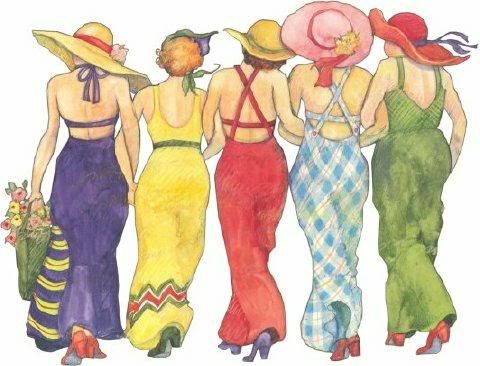 If it's Saturday, I'm at our Red Hat Fashion Show fun*raiser. We are busy strutting our stuff - at least the models are - selling raffle tickets, eating delish Greek Salads and Baklava, and shopping at the vendor booths. So, please excuse our absence today.
Food must be served and eaten, raffles must be raffled, door prizes must be won, and fashions must be modeled. Oops...'scuse my manners...I am typing with my mouth full of Feta Berry Salad and pita bread! Slurp!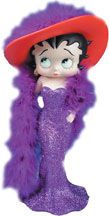 Gone fashioning...be back whenever~ now, let's see... where did I put my boa!